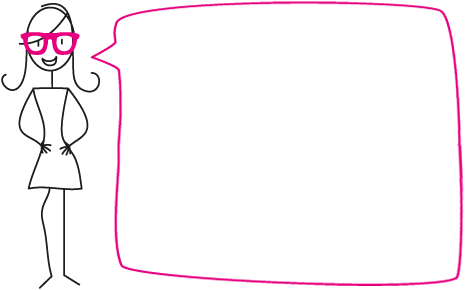 Hello to all Marseilles visitors !
As you already know,
Marseille is not Paris, it is actually the best city
for a worthwhile guided tour!
Come with me behind the scenes and discover
a unique mix of nostalgia, diversity and culture.
All my tours are tailor-made on request.
They can be arranged on a half-day or full day basis,
at your own pace.
It will be my pleasure to help you plan your visit !